Click here to see if there are any washing machines available at the moment:
WASHING MACHINE USAGE IN REAL TIME
Laundromat
Click here to see if there are any washing machines available at the moment:
WASHING MACHINE USAGE IN REAL TIME
Grandhaus Laundromat serves you in Tallinn at Valukoja 10.
We want to offer you a stress-free laundry experience. The laundromat is fully equipped with the latest machines and we make sure they are always clean and well-maintained. The laundromat is open 24/7 – come to wash and dry your laundry whenever it suits you.
Our friendly staff is always ready to assist you and answer your questions. For questions, call +372 512 0828. Customer service is open Mon-Fri 09:00-16:30.
PRICE LIST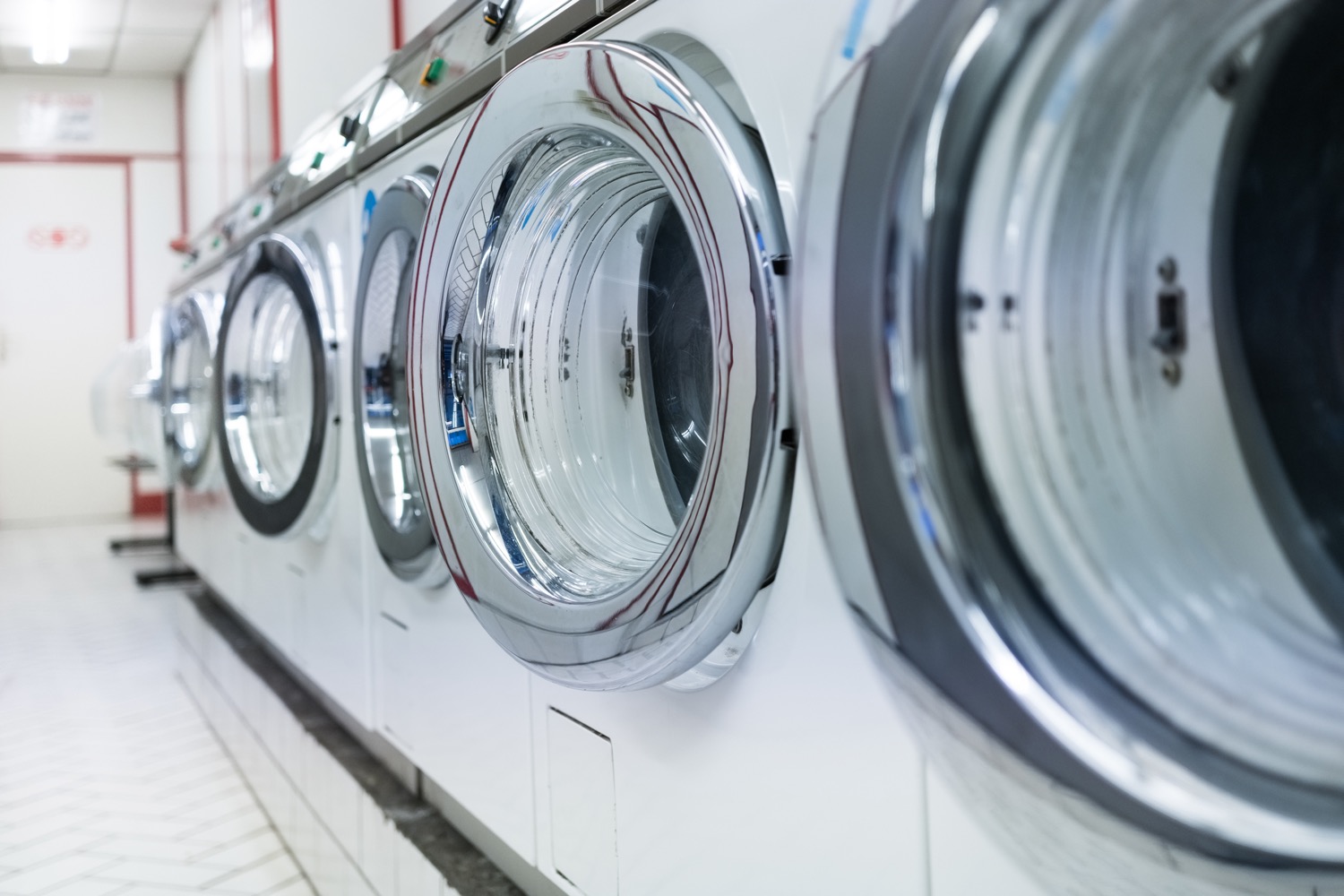 Send an inquiry
To receive a quote for your property, please fill in the form below and we will contact you as soon as possible.